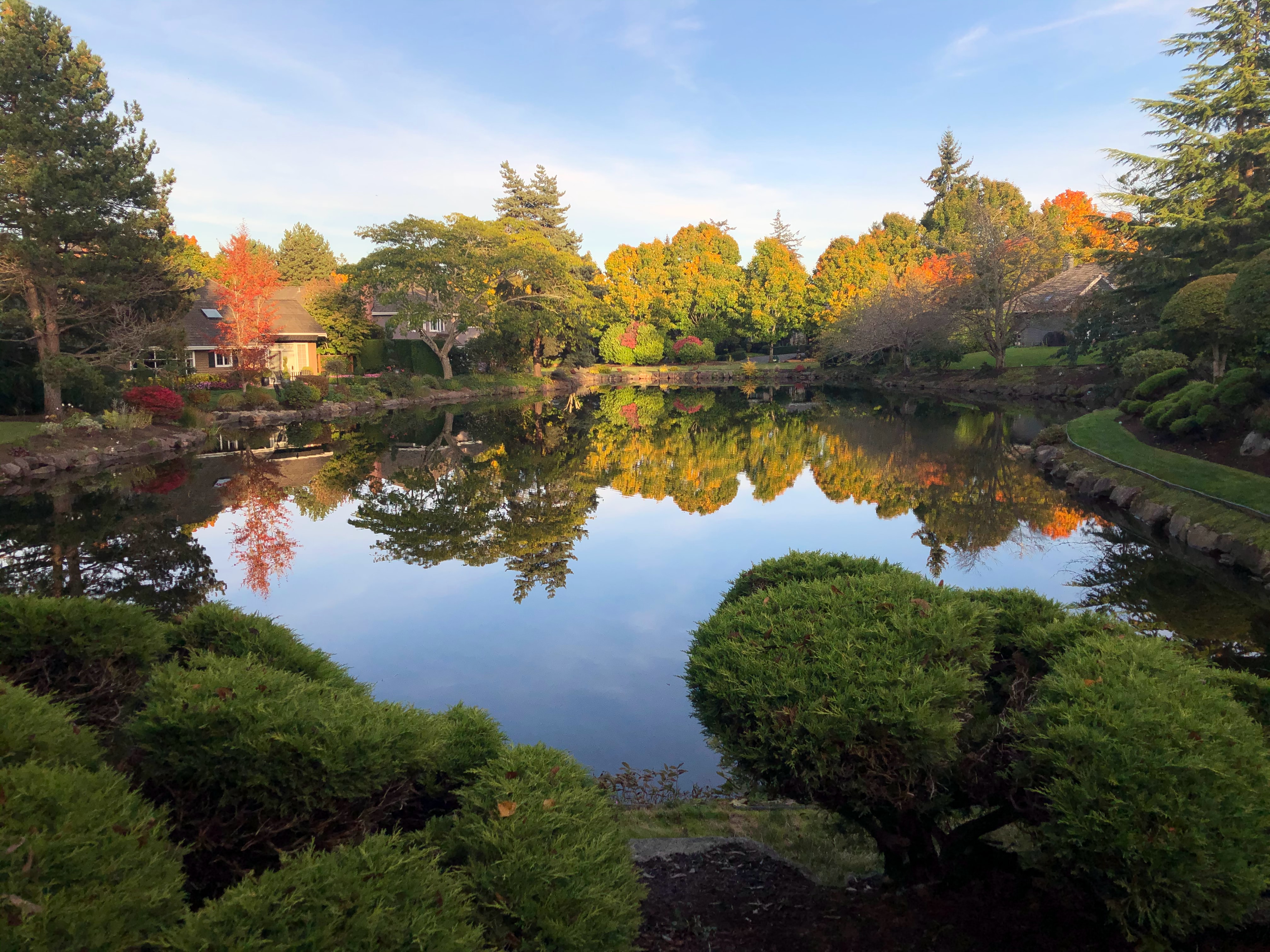 WELCOME TO MERCER IN THE HEART OF HISTORIC IRON COUNTY
Today, Mercer is known for the natural beauty of its surroundings. Offering quiet, tension-free lifestyles for all ages. It has an excellent school system, a new library and renovated community building, legal and medical facilities and a strong retail base. The current population is 1,342.
Come visit Mercer, the "Loon Capital" in the Heart of the Wisconsin Northwoods!
Loon Capital Of The World