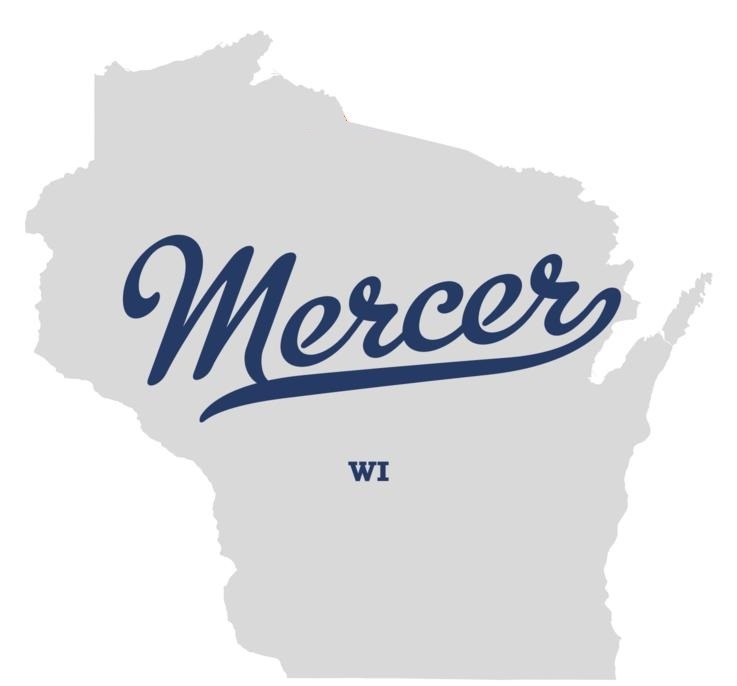 WELCOME TO MERCER IN THE HEART OF HISTORIC IRON COUNTY
Today, Mercer is known for the natural beauty of its surroundings. Offering quiet, tension-free lifestyles for all ages. It has an excellent school system, a new library and renovated community building, legal and medical facilities and a strong retail base. The current population is 1,342.
Mercer is in the heart of a vast, open country. No other area in Wisconsin provides more authentic wilderness, or greater abundance of virgin vacation land, than the lake area of Mercer.
Much of Wisconsin has been invaded by traffic and tourists, but this area remains unspoiled. It offers you a clean, fresh world, renewed with every change of season, here at the top of the state. Each year brings more Mercer history, we hope you will enjoy sharing a little of our town's past and present. We can provide all the conveniences so necessary to a successful family vacation.
Come visit Mercer, the "Loon Capital" in the Heart of the Wisconsin Northwoods!
Over 200 lakes in a 20 mile radius
Over 125,000 acres of clean waters teeming with game fish
Nearly 300 miles of trout streams
Includes world famous Turtle-Flambeau Flowage, home of bass, trout, walleye, northern, crappies, perch, scrappy bluegills and explosive musky
377,900 acres of forest land
Sand Beaches, cool forests, sun-filled days and brisk nights
Boating, swimming, hiking, cycling, water skiing, nature study, hunting, ice fishing, archery, golfing, and loon watching
You'll find it all in Mercer and all set in the natural beauty and serenity of the True Northwoods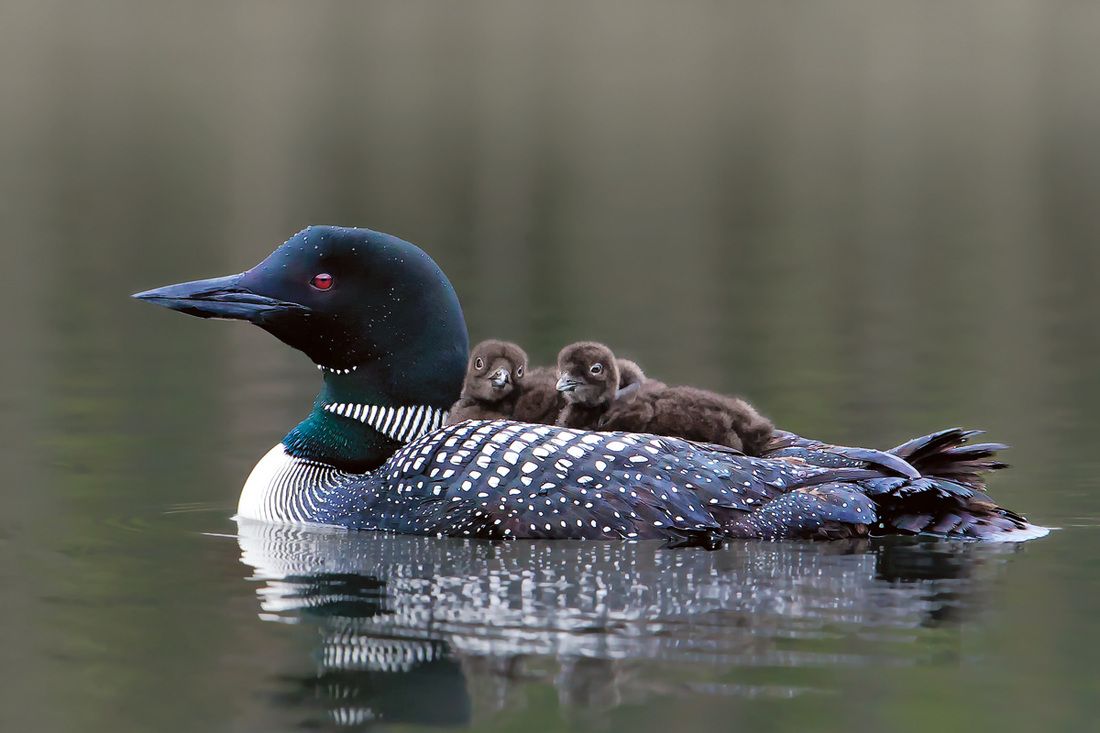 Mercer, c. 1981. How much does a 16 foot loon weigh? The Mercer Loon, which made its debut on May 22, 1981, weighs approximately 2000 pounds. It was erected at the location of the new Mercer Chamber of Commerce building to emphasize Mercer's claim as the "Loon Capital".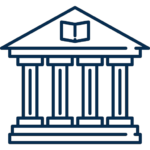 New Library and Renovated Community Center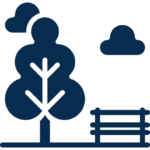 Carrow Tourist Park on County J – Offers Swimming, Boating, Picnicking & Tennis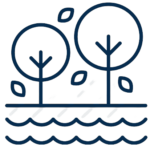 Walleye Run Early in May at Lake of the Falls County Park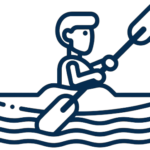 Canoe/Kayak Trails with State Mapped Routes including Turtle River Chain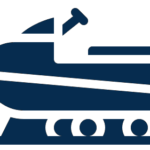 456 miles of Groomed Snowmobile Trails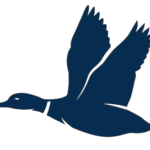 Loon Day Art and Craft Fair the First Wednesday of August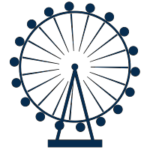 County Fair Last Weekend in August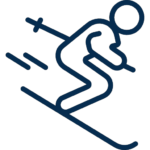 Near Major Downhill Skiing Hills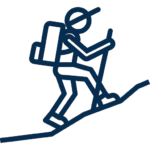 MECCA Trail System – Cross Country Skiing, Snowshoeing, Hiking, Biking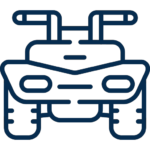 Approximately 200 miles of ATV Trails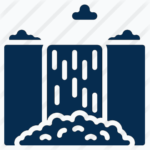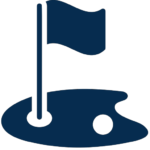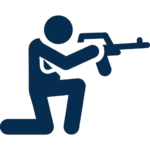 Northwoods Public Shooting Range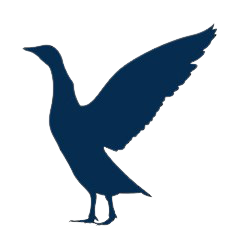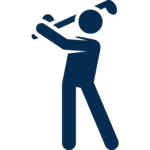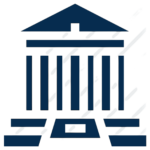 Railroad Depot Museum, Caboose and Historical Society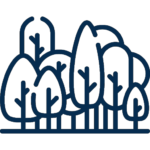 Over 377,900 Acres of Forest Land for Hunting & Recreation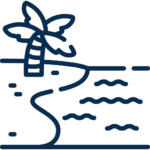 Miles of Undeveloped State-owned Shoreline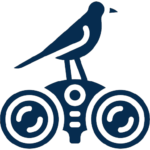 Bird and Wildlife Watching